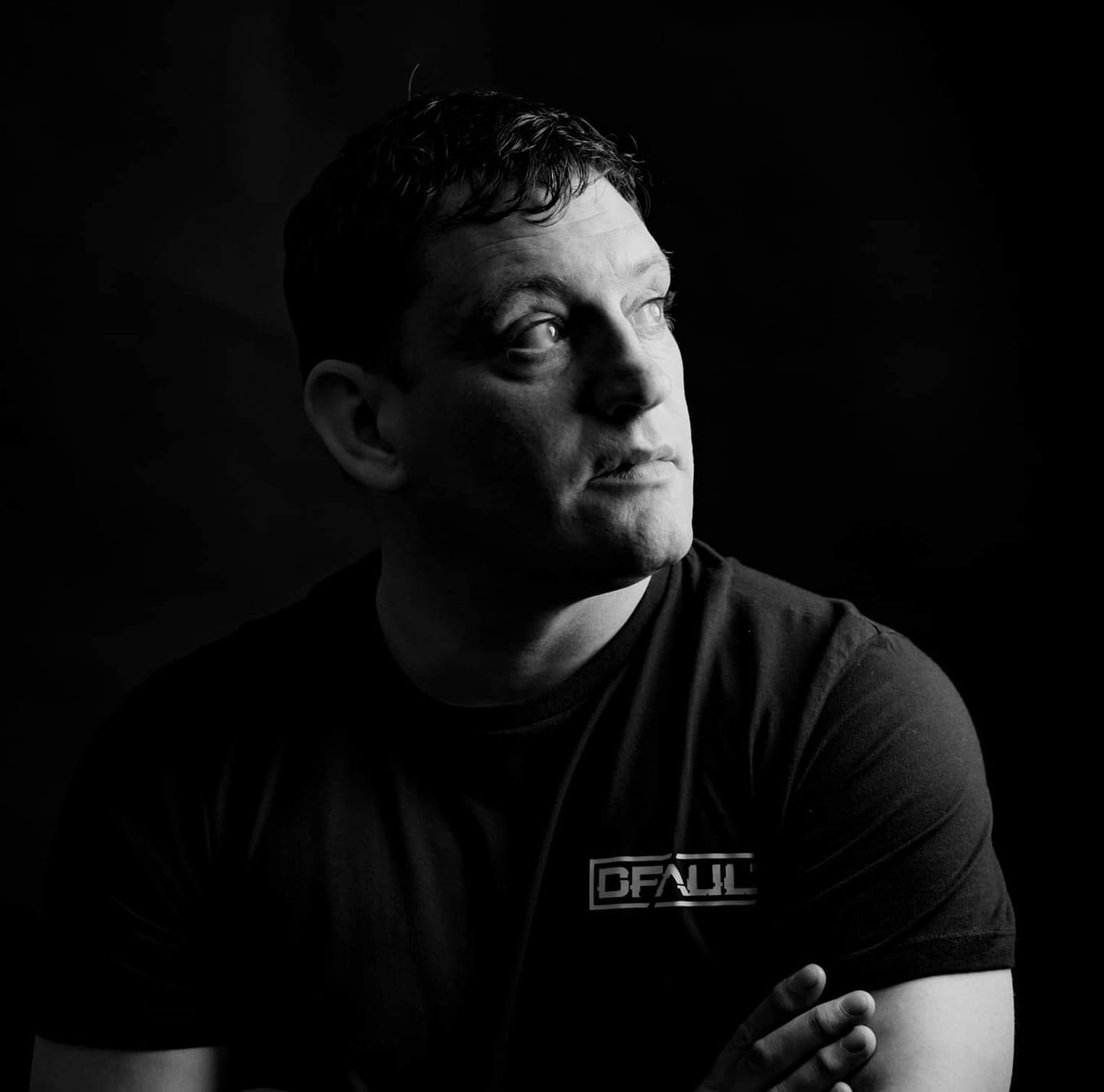 DFault
Starting in late 2019 George Lynn kept busy throughout 2022.

Working in the studio to improve his sound one year on he has released Tracks with Radiation Recordings, Anomaly Recordings, Discover Dark, HQ Recordings, Trancespired Dark, NUCR Black, Rebels recordings, Juiced Digital & Kinected Recordings.

He has also appeared on major live streams Headlining for major brands such as Rapture , Uprise, Nowhereworld & The project events

2022 saw his first release of the year which was a debut on Kinected Recordings titled 'A NEW BEGINNING' got picked up to feature on a new Tidy compilation titled 'SOUND GALLERY, VOL. 1' which was mixed by Adam Dixon.