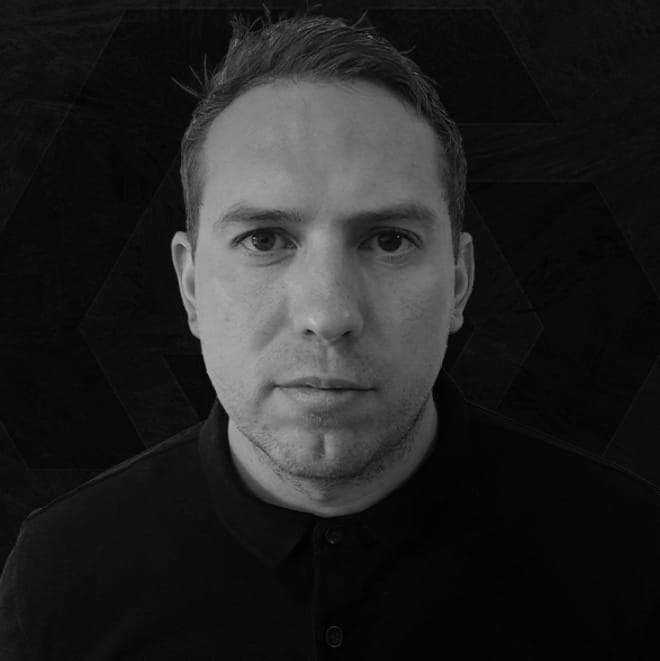 Will Room
UK based Producer/DJ from Burnley, Lancashire.

A resident for System Damage and TranceUnleashed, I've had the please of DJing in the same line ups as, James Dymond, Billy Gillies, Sam Jones and Greg Downey.

I've focused on production for the past 2 years working very closely with well known North East producer Ryan K for our Collaboration "Veneration" which was released in Jan 2021 and my last solo "The Wolf" released in Feb 2021. I have also created 3 popular bootlegs in System F - Out Of The Blue, BT - Flaming June and my latest Lana Del Rey - Summertime Sadness plus a further remix for Jordan Suckley's Tranceformations Anthem.