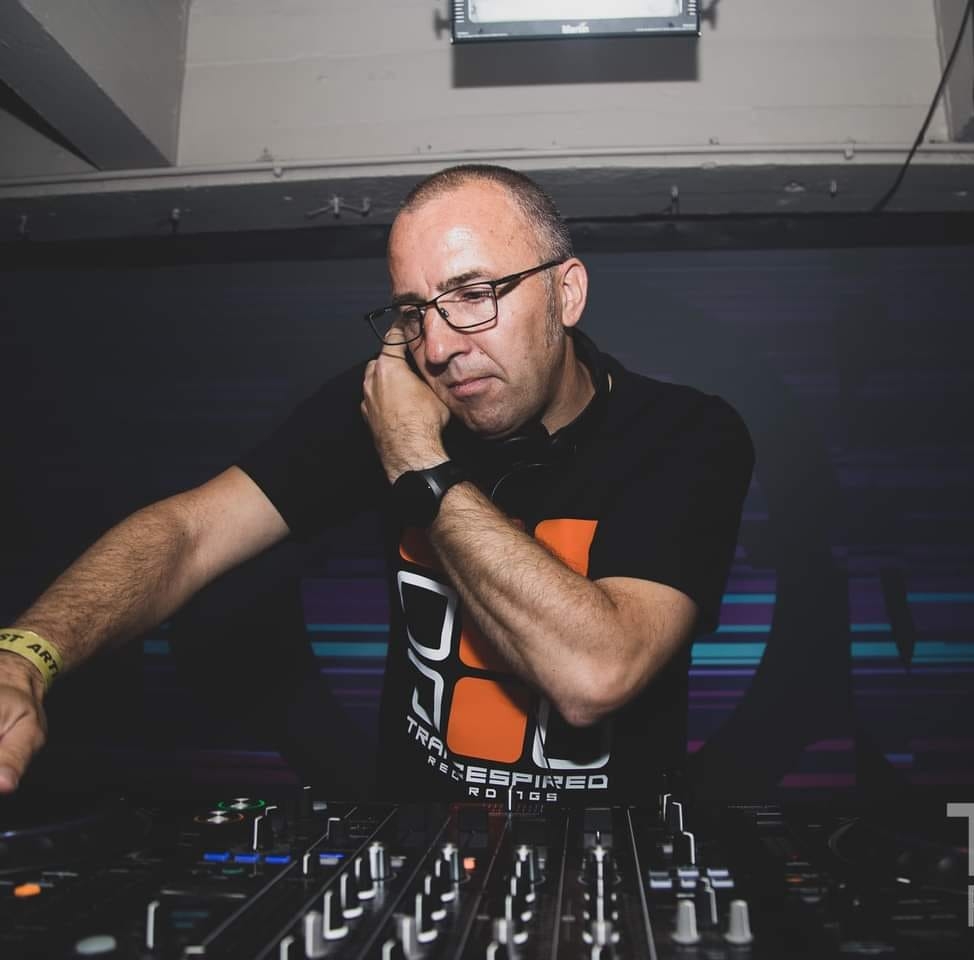 DJ TEN
Scottish Trance DJ & Producer. Owner of Trancespired Recordings. A stalwart of the UK dance scene since the early 90's when spinning rave was the order of the day, DJ Ten is now firmly footed in the trance scene.

The hard working DJ set up the now blossoming label, Trancespired Recordings and it has completely re-invigorated his passion. As a producer he has had releases and remixes under his own label and is now concentrating broadening the horizons on other labels.

His sets range from Uplifting to Tech-Trance where the journey is key to his style - this is re flected perfectly in his bi-monthly radio show, Inspired By Trance. Definitely one to keep your eye on.